How do you imagine your dream relaxation? At the beach by the sea or on the terrace in front of the house with a favorite drink in hand? Well, the answer is not so clear. Everyone imagines their dream relaxation a little differently and has slightly different ideas about it. However, we probably agree on one thing: from time to time, each of us needs to rest for a while. Man is a robot and simply does not last long without rest. More and more fatigue will appear and this is not good for our body in terms of health. This way we can just hurt our body and cause health complications.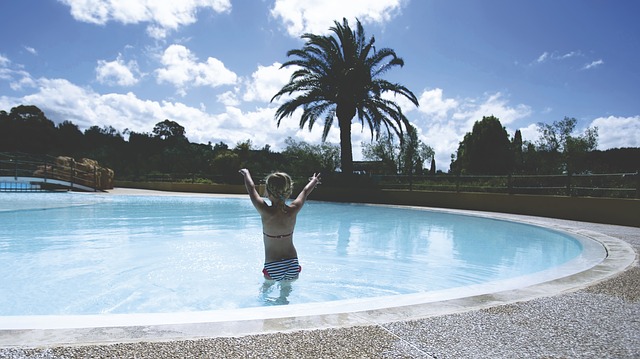 Unfortunately, not all people are aware of this, and only when their body reveals that something is wrong will they begin to value themselves and rest more. But health should be perhaps the most important value for everyone – because health cannot be bought with money. And if you`re seriously ill, it`s hard to get it back. Only a well-adjusted mind will help you, and a very strong will, which (believe me) you will need a lot. But how do I imagine relaxation? Well, best with my loved ones, which I love (but it`s true that sometimes I need to be alone, like everyone else).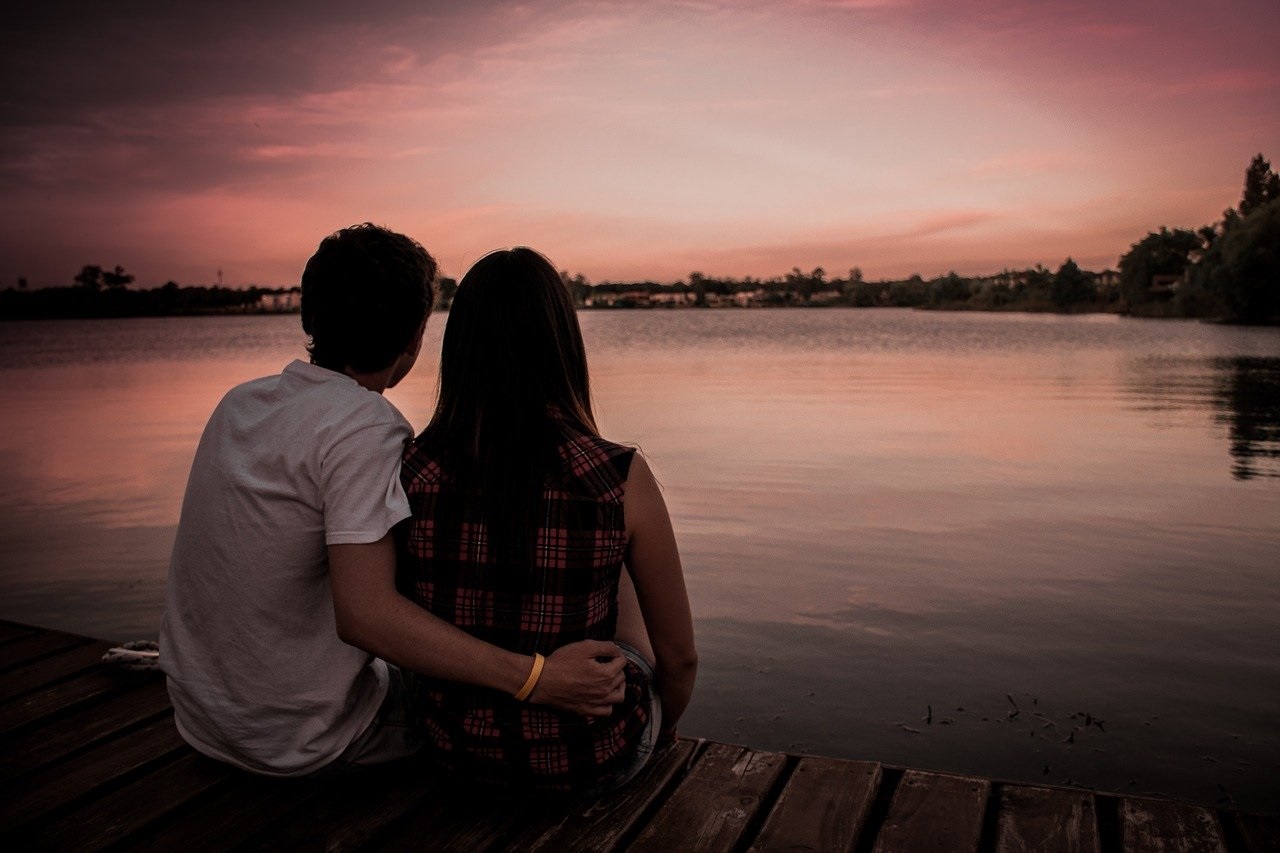 When you are not alone, you feel much better and you can easily come up with completely different ideas, which is great. And don`t say no. And what if you organized a party like this and invited your loved ones to it? Imagine the party, balloons, happiness, joy, those closest to you… and peace. Terribly great. Stress is completely out of this moment. I believe you feel this idea just like me. And if you`re worried every day, why not try to relieve stress like that? You will see yourself with the people you love and thus reduce your stress, which you have been holding in to yourself for perhaps too long. One must be able to unwind. Let`s flamingle!